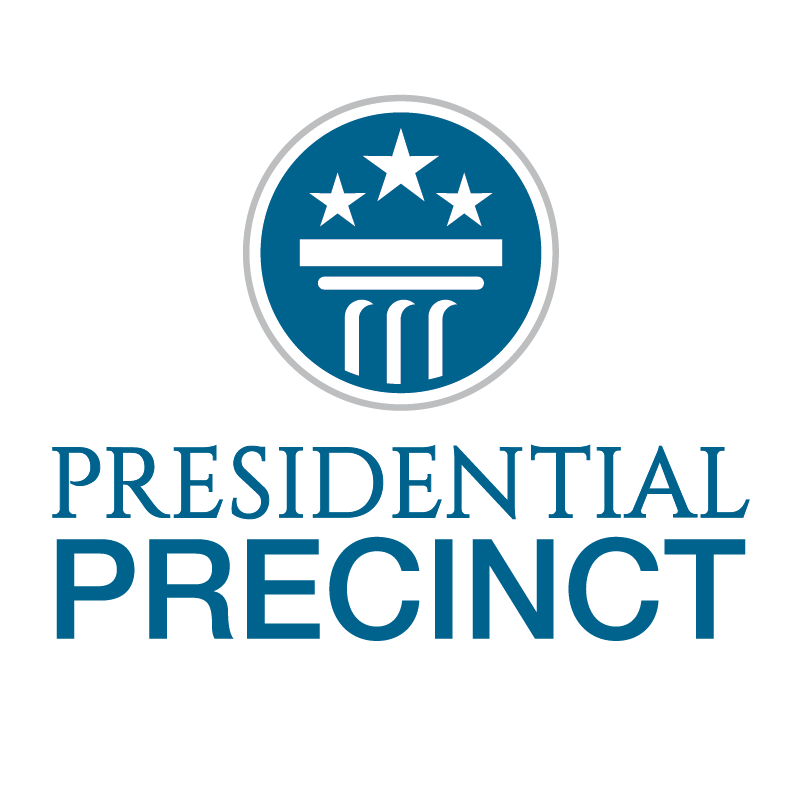 Mirabel Ngong, a Mandela Washington Fellow from the Presidential Precinct based in Charlottesville, Va., was selected to represent the Young African Leaders Initiative (YALI) at the Girl Up Leadership Summit in Washington, D.C. July 13-15 at the W Hotel. The three-day advocacy event was hosted by Girl Up, the United Nations Foundation campaign focused on improving the lives of adolescent girls worldwide.
Ms. Ngong, who advocates for the education of teenage single mothers and works as a project manager for World Vision for Education and Development in Cameroon, shared her vision and experience Tuesday regarding mentorship and empowerment on the Let Girls Learn panel. The discussion focused on how attendees can advocate in their home communities, on Capitol Hill and beyond to expand global educational opportunities for adolescent girls.
Let Girls Learn is an initiative championed by First Lady Michelle Obama to help more than 62 million girls around the world, who are of secondary school age but are not enrolled in school, complete their education. The panel directly followed a keynote address by the First Lady to more than 225 young female leaders representing 29 states and 11 nations.
"Improving the lives of adolescent girls and young women starts with empowering them to create and seek opportunities to advance their lives through mentorship and resources that enhance self-sufficiency," said Mirabel Ngong. "First Lady Michelle Obama and prominent NGOs are driving priceless attention and resources, especially with regards to education. For those of us who live and work in affected communities, we need to advocate for expanded opportunities and find ways to offer our personal support to girls and young women at this critical phase in their lives."
Ms. Ngong is among 500 fellows selected among tens of thousands of applicants to be part of the prestigious Mandela Washington Fellowship (part of the Young African Leaders Initiative). She is one of 25 fellows currently attending a six-week academic program on civic leadership at The Presidential Precinct, which included workshops on collaborative governance and cultural preservation hosted at Ash Lawn-Highland July 9-10.
"The founding institutions of the Presidential Precinct and the scores of academic, civic and private sector leaders involved in training the Mandela Washington Fellows are proud to have Mirabel selected to represent YALI at this important global summit," said Neal Piper, Managing Director of the Presidential Precinct. "Mirabel is a talented leader who has the dedication and vision to make positive change for girls in Cameroon and across Africa."
About The Presidential Precinct
The Presidential Precinct is a consortium among two of America's premier universities, the University of Virginia and William & Mary; William Short's Morven, and the historic Presidential sites of three Founding Fathers: Thomas Jefferson's Monticello, James Madison's Montpelier, and James Monroe's Ash-Lawn Highland. Its mission is to empower the next generation of influential leaders through education, collaboration and global networking. By partnering two universities and three presidential sites, the Precinct provides a physical venue unparalleled in historic breadth, academic strength and physical beauty. We empower leaders to learn from world history, find expert advice, exchange ideas, access professional development resources and solve the most pressing challenges in their communities. For more information on the Presidential Precinct, visit www.presidentialprecinct.org.
For more information about the Presidential Precinct's Mandela Washington Fellowship, visit www.presidentialprecinct.org/yali.
The Mandela Washington Fellowship for Young African Leaders is a U.S. government program that is supported in its implementation by IREX. For more information about the Mandela Washington Fellowship, visit yali.state.gov and join the conversation with #YALI2015.