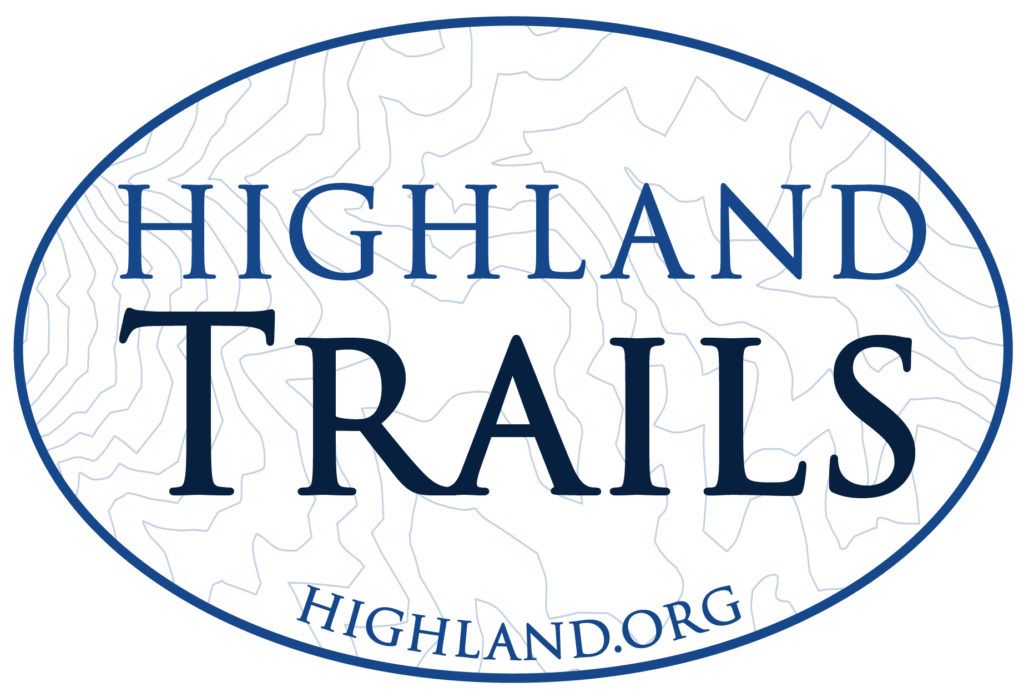 TRAIL CONDITIONS
Recent rainfall has made for slippery conditions on sections of the trail system. Please exercise caution while accessing the trails. Footwear designed for wet and muddy hiking conditions is strongly advised.
---
The Highland Rustic Trails are open to the public and free of charge. With recent wet weather, the trails will be accessible when conditions allow during our regular operating hours: daily from 10:00 a.m. – 5:00 p.m. To ensure the departure of all trail users by the time the driveway gate is locked at 5:15 p.m., trail users are asked to check in the Highland Museum Shop upon arrival.
Please note that pets are not allowed on the trails except on designated Highland Rustic Trails Dog Days (visit https://highland.org/events/ for upcoming events). Service animals, as defined by the ADA, are always permitted.
Click to open a downloadable trails map in a new window.
Click to open the downloadable rules and regulations in a new window.