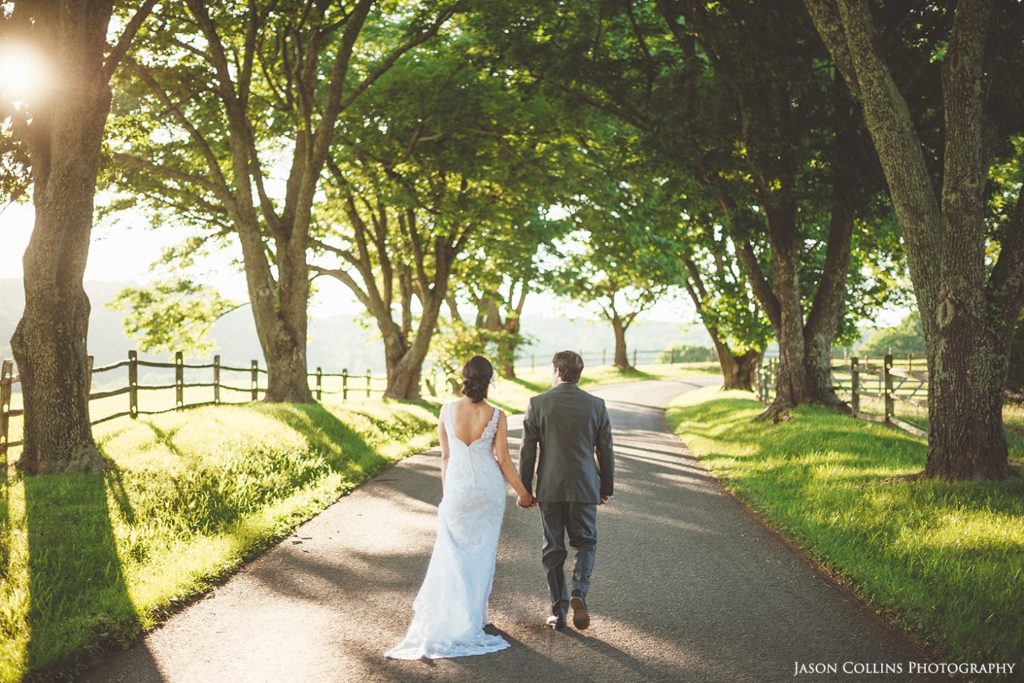 President and Mrs. Monroe shared over 40 years as husband and wife, many of them at their estate they called Highland, nestled in the rolling hills of Albemarle County. In September, 1808 their eldest daughter Eliza was married at their Highland home.
In the tradition of these historic marriages, Highland invites couples to celebrate their union on the grounds of James and Elizabeth Monroe. A historic house with adjacent gardens, James Monroe's Highland offers spacious locations for both wedding ceremonies and receptions. Each party is provided optimal privacy and flexibility. We encourage you to welcome your guests to Highland as James and Elizabeth Monroe welcomed theirs. With over 25 years of experience hosting wedding celebrations, James Monroe's Highland offers a rural backdrop for your special day.
If you're interested in hosting your wedding at James Monroe's Highland, please call us at 434-293-8000 or email us at info@highland.org.
Contact a Highland Events Professional