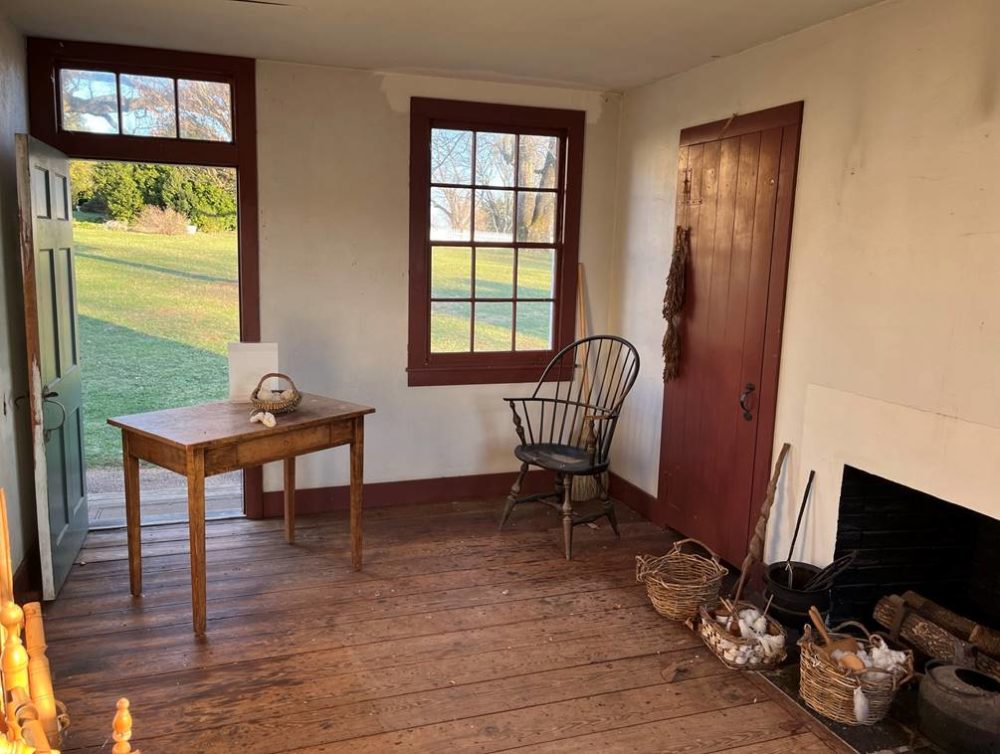 James Monroe's Highland is pleased to announce a collaboration with the exhibit design firm Proun Design, LLC Somerville, MA for the development of exhibits and public programming on the historic site. The project will include installations in the 1870s farmhouse, basement rooms, and the quarters for enslaved workers reconstructed in the 1980s. Highland's collaboration with Proun Design will also develop recurring and special event programming drawing from the themes of the site's history. The new initiative follows the reinterpretation in the main indoor spaces in the 1818 Presidential Guesthouse. Exhibits in the Guesthouse opened in September 2021, allowing visitors to tour the rooms at their own pace.
Exhibit and program design are projected to last approximately six months, with installation to follow.
"The next phase of public history will continue our direction of including creative and inclusive narratives about the people and events of Highland," said Highland Executive Director Sara Bon-Harper. "We will be able to see how this rural property reflects a diverse set of American stories."
"We are very excited to be working with Director Bon-Harper and the team from Highland on this important endeavor. Throughout our career, we've had the good fortune to be involved in the development of multiple exhibits interpreting American history and the legacy of slavery and if we've learned anything, it's that this is an evolving process that requires an open mind and a sensitive response," said Chris Danemayer, Principal, Proun Design.
Highland is open to the public year round. During the winter season guests can explore the outdoor spaces and new Guesthouse exhibits at their own pace for a COVID-safe visit, and reserve private guided tours including outdoor spoken interpretation and exhibit viewing. Masks are required inside. Follow the link below for more information and to purchase tickets: