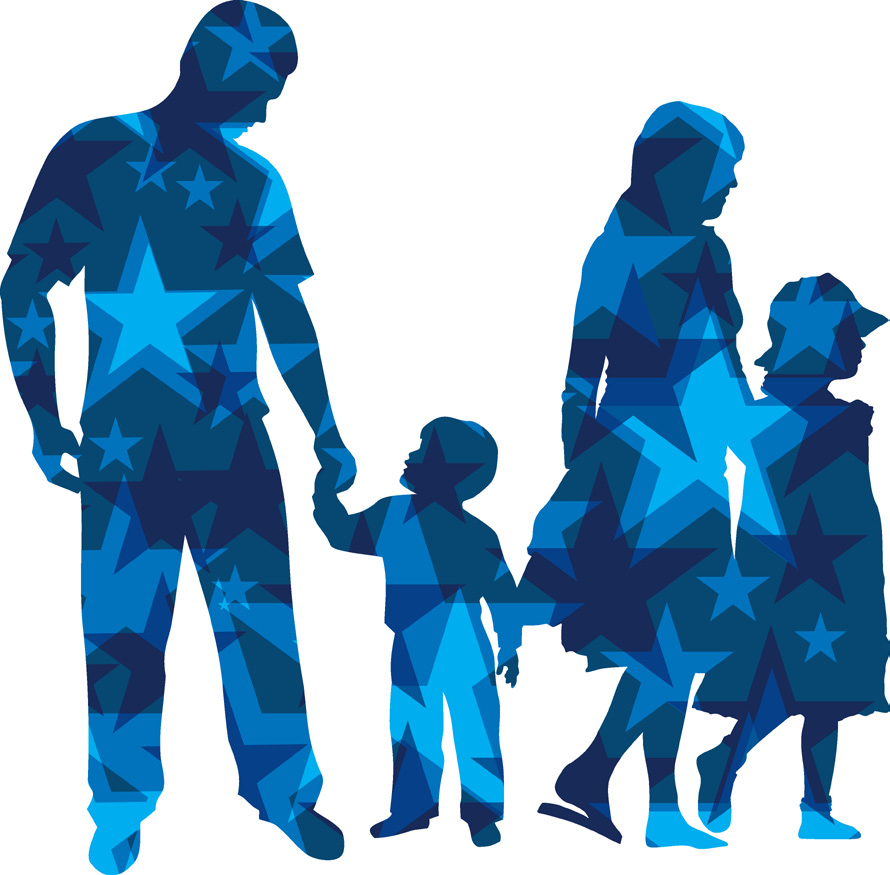 As a Blue Star Museum, Ash Lawn-Highland, the home of James Monroe, will offer free admission to active duty military personnel and members of the National Guard and Reserve from Memorial Day through Labor Day.
Ash Lawn-Highland is one of more than 2,000 museums nationwide participating in the program.
The free admission program is available to any bearer of a Geneva Convention common access card (CAC), a DD Form 1173 ID card (dependent ID), or a DD Form 1173-1 ID card, which includes active duty U.S. military—Army, Navy, Air Force, Marines, Coast Guard, as well as members of the National Guard and Reserve, U.S. Public Health Service Commissioned Corps, NOAA Commissioned Corps—and up to five family members.
"Our designation as a Blue Star Museum is only fitting when one considers James Monroe's 50 years of public service, which he began as a soldier in the American Revolution. Even after a two-term presidency, he preferred to be called Colonel Monroe," said Executive Director Sara Bon-Harper. "We are honored to welcome our servicemen and women and their families to his home and to share with them the inspiring story of our last founding father."
For a complete list of participating museums, visit arts.gov/national/blue-star-museums.
About Blue Star Museums
Blue Star Museums is a collaboration among the National Endowment for the Arts, Blue Star Families, the Department of Defense, and more than 2,000 museums across America. Running from Memorial Day, May 26, 2014 through Labor Day, September 1, 2014, this is the latest NEA program to bring quality arts programs to the military, veterans, and their families. Other NEA programs for the military have included the NEA/Walter Reed Healing Arts Partnership, Great American Voices Military Base Tour, and Shakespeare in American Communities Military Base Tour. For more information, visit arts.gov.