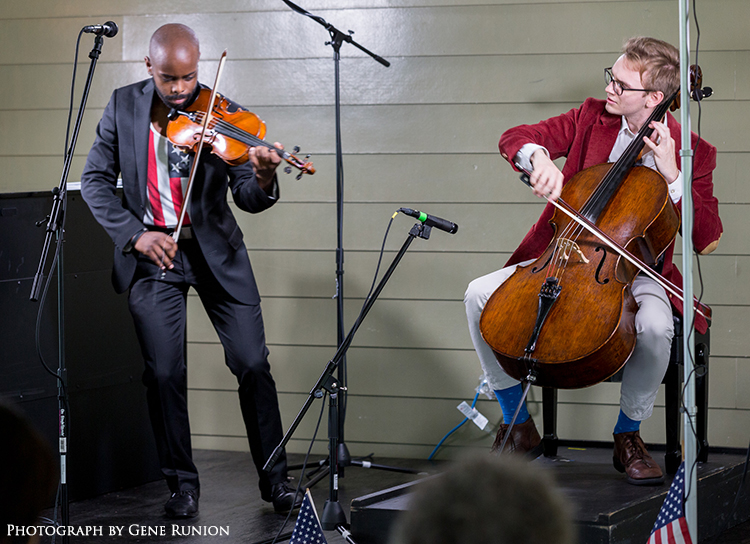 Mark your calendars for a

July 4th celebration to remember!
Highland will host the Heifetz International Music Institute for a FREE concert from 2:00 to 4:00 p.m. and FREE grounds access throughout the day. A classically-inspired ensemble from Heifetz will bring a uniquely innovative and expressive concert that will appeal to all ages. Visitors can enjoy family games and activities from 11:00 a.m. to 4:00 p.m.  Access to grounds is FREE ALL DAY on Independence Day.