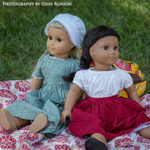 Join us on Saturday, August 26, from 10:30 a.m. to 12:00 noon, for the American Girl Tea with Elizabeth Monroe. Bring your American Girl doll and a picnic blanket to enjoy craft activities, American Girl trivia, and tea and refreshments with Elizabeth Monroe…
---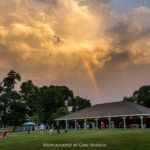 Purchase tickets now for Tuesday Tunes with Bud's Collective on September 5, from 6:00 to 9:00 p.m.! James Monroe's Highland, in partnership with The Front Porch, will host the 3rd annual Tuesday Tunes, a five-part series of sunset concerts at the home of President James Monroe…
---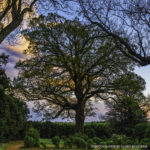 Join us on Friday September 22, from 9-10:30 a.m., for a tree walk with the Charlottesville Area Tree Stewards! Participants will learn more about Highland's trees during this free 90-minute walk at James Monroe's historic property.
---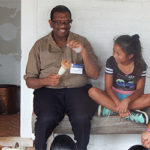 On Monday, November 6, 2017, from 11:00 a.m. to 4:00 p.m., James Monroe's Highland will host a Home Educator Day. Come enjoy additional activities and demonstrations specially geared for home educator families. We invite you to take a guided tour, bring a picnic and spend the day at the home of our nation's 5th president!
---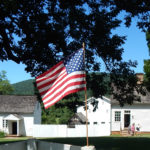 SAVE THE DATE! On Friday, November 10, to honor and thank U.S. veterans, all active duty, former, and retired military personnel will receive free admission to James Monroe's Highland for Veterans Day.
Stay tuned for more details!