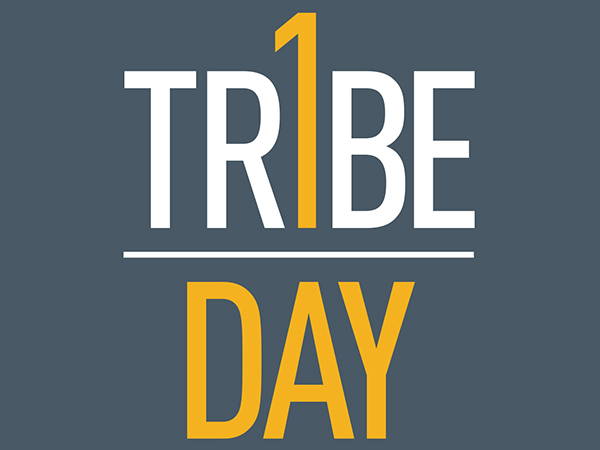 On April 13, 2021, Highland will participate in One Tribe One Day, William & Mary's annual day of giving. One Tribe One Day provides an opportunity for all of us to come together, no matter where we are in the world, to celebrate and support William & Mary, including its Highland campus.
You are—without a doubt—critical to the day's success. Each one of us provides an essential piece to the dynamic puzzle that must come together to shape Highland and W&M's future. As we enter the last quarter of our fiscal year, your support is needed more than ever. Your contributions on One Tribe One Day help to limit the impact of reduced visitation due to COVID-19 closures, and help us to continue to support our community through our many programs.
While historically a day of fundraising events held on the William & Mary campus, pandemic safety precautions have once again moved the One Tribe One Day events to a virtual format. Highland is pleased to host two of these virtual programs, each featuring an groundbreaking initiative underway at Highland. We invite the public to attend these free events. Use the links below to register:
Engaging W&M Students in Real-World Conservation and Social Justice at Highland
Sharing Authority & Better Public History
We ask that on April 13, 2021, you support Highland for One Tribe One Day. Your support to the Highland Annual Fund (4118) will allow us to continue to deliver quality community programming and further our ability to share history with the public.