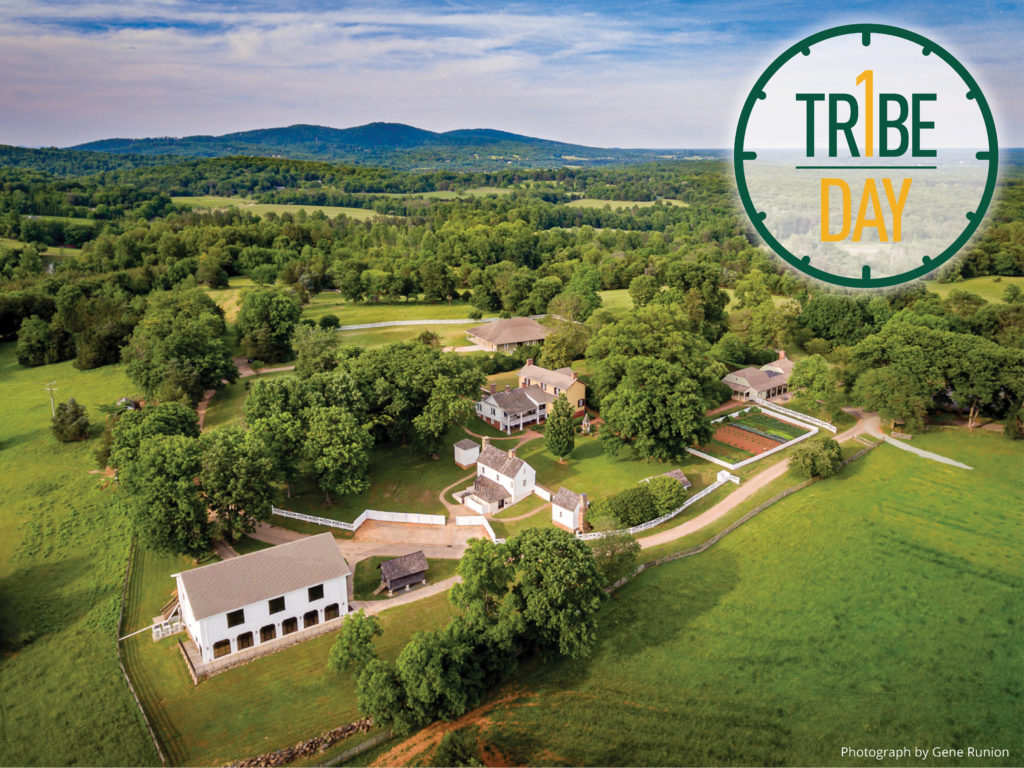 James Monroe's Highland is part of William & Mary, a community that comes together today for One Tribe One Day, to focus on our shared purpose and to invest in the future. Will you join us on this day of thinking forward?
At Highland we believe that history has the power to forge connections and bridge differences. Among our initiatives, we:
Engage a broad community in public history
Offer collaboration opportunities to William & Mary students
Include many stories to share a nuanced and thoughtful U.S. history
Your gift today of any size to Highland's Annual Fund (4118) can have a big impact by supporting our public work, sharing history that is rich in inclusive stories, and providing resources to help meet our most pressing needs during the pandemic.
There are myriad causes at William & Mary worthy of your support, and we hope that you consider James Monroe's Highland as you decide how to invest in change through William & Mary today.
Give Now
P.S. Find all the ways you can get involved and follow our progress at wm.edu/otod. Have an idea for how we can each accelerate change at William & Mary? Join the conversation at #OneTribeOneDay.