There are no photographs of James Monroe, but we know what he looked like from paintings, engravings, and sculptures. See if you can find more images of Monroe as you tour the site!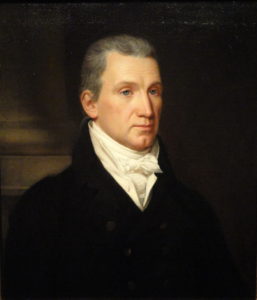 1816 James Monroe, by John Vanderlyn, National Portrait Gallery, Smithsonian Institution https://npg.si.edu/object/npg_NPG.70.59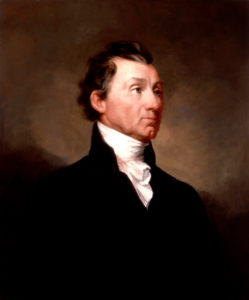 About 1819 James Monroe, by Samuel Morse, White House Historical Association https://www.whitehousehistory.org/photos/james-monroe. Monroe and his family felt this portrait was the best likeness of the then-president.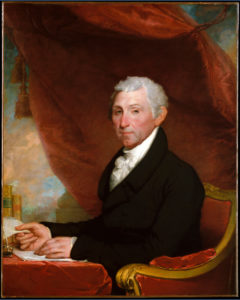 About 1820-1822 James Monroe, by Gilbert Stuart, Metropolitan Museum of Art https://www.metmuseum.org/art/collection/search/12668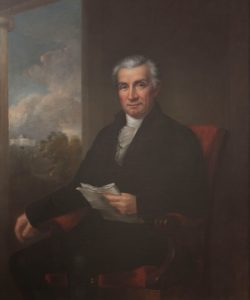 1824/1825 James Monroe by Rembrandt Peale, James Monroe Museum https://artsandculture.google.com/asset/portrait-of-james-monroe-by-rembrandt-peale-rembrandt-peale/dwExvOI6DsqtMw?hl=en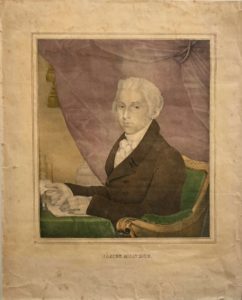 Undated James Monroe, lithograph, James Monroe's Highland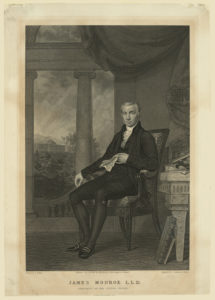 1817 James Monroe, L.L.D., President of the United States, painted by Charles Bird King and engraved by Goodman & Piggot, Library of Congress https://www.loc.gov/item/96522321/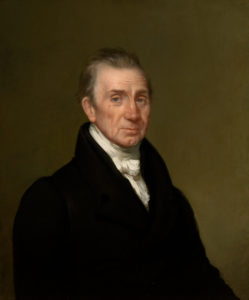 1829 James Monroe, by Thomas Harding, National Portrait Gallery, Smithsonian Institution https://npg.si.edu/object/npg_NPG.2005.44