Virtual Talk: Florida Bound, Casa Bianca Plantation's Enslaved People
March 30, 2021 @ 7:00 pm

-

8:00 pm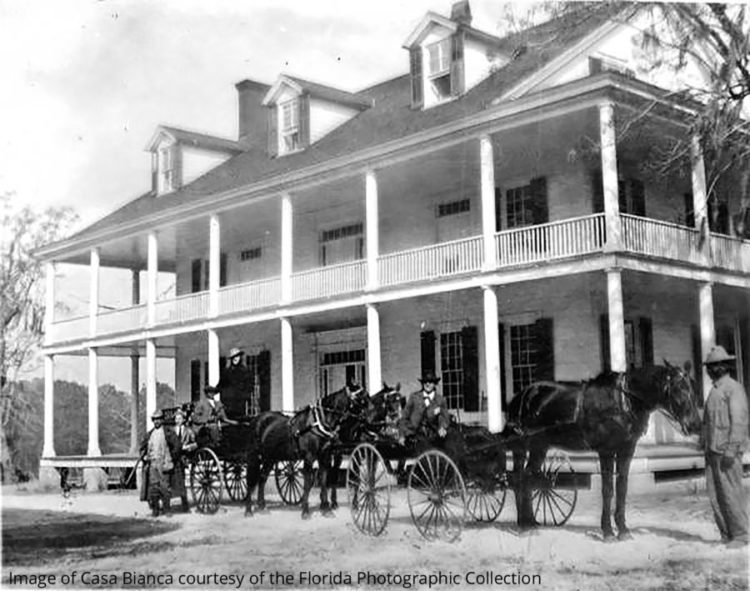 On Tuesday, March 30 from 7:00-8:00 pm, join Highland Education Manager Nancy Stetz in conversation with independent researchers Miranda Burnett and Martin Violette to learn about the lives of the enslaved families from Highland who were sold by James Monroe to Casa Bianca plantation in the Florida Territory. Burnett and Violette's research was featured in the New York Times (July 8, 2019) and was published in the Florida Historical Quarterly (vol. 98 no 2) and the Journal of Slavery and Data Preservation (vol. 1 no. 2).
This virtual talk will be presented via a Zoom webinar and broadcast on the Highland Facebook page. To register for the Zoom webinar follow the link below:
---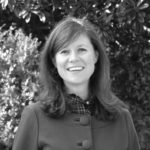 Nancy Stetz has been Education Programs Manager at Highland since 2014. She manages historical interpretation, educational programming, and group tours. She has a B.S. in Middle Grades Education and an M.A. in Public History, both from Appalachian State University. She is passionate about bringing Highland to life for visitors of all ages and backgrounds.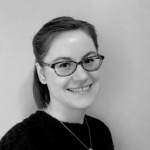 Miranda Burnett is the Historical Collection Librarian for the Jefferson-Madison Regional Library and Albemarle-Charlottesville Historical Society. For the past 6 years Miranda has also been a guide at James Monroe's Highland, with a short stint as a guide at James Madison's Montpelier. Her love of history and discovering unknown stories led her and colleague Martin Violette to collaborate and explore the question "What happened to the enslaved families James Monroe sold to Florida in 1828?" They published their findings on the website TakeThemInFamilies.com and recently contributed the collected data to Enslaved.org. In addition to her research and writing, Miranda is also an avid reader and seamstress and enjoys dragging her family to historic sites.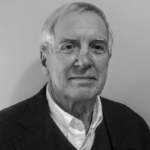 Martin Violette is an independent researcher who lives in Crozet, Virginia. Before retirement, he worked as a part-time guide at James Monroe's Highland for five years, and previously as a guide for eight years at Thomas Jefferson's Monticello. Mr. Violette holds a Masters in Russian literature from UNC-Chapel Hill, with further work at Cornell University, and independent study of Anglophone and Francophone literature of the Caribbean at Cornell and the University of the West Indies, Trinidad.