Virtual Program: Hidden History at the Battle of Trenton
February 15 @ 1:00 pm

-

2:00 pm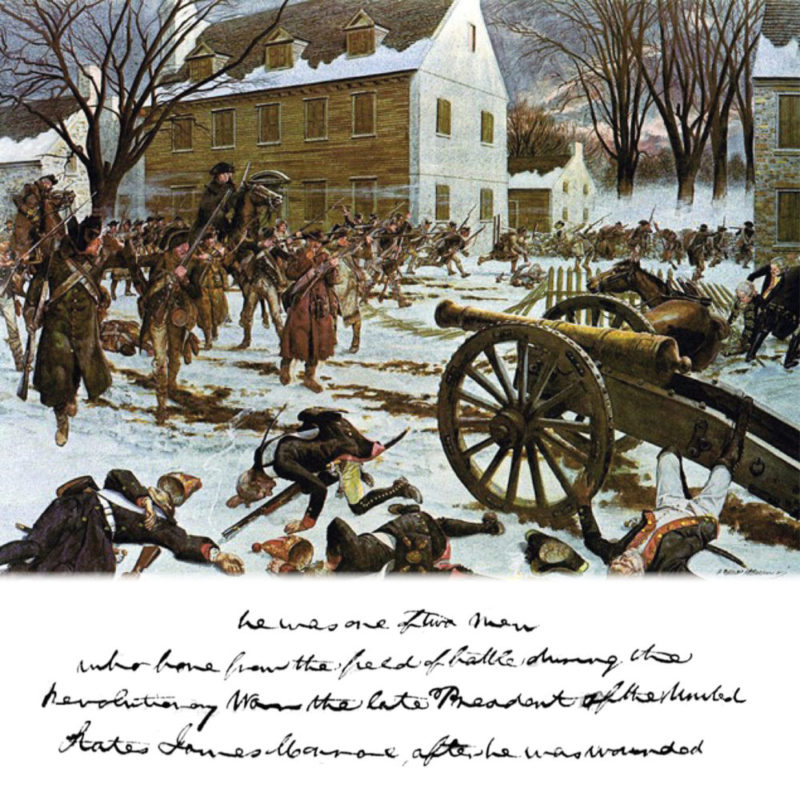 Join us on Wednesday, February 15, at 1:00 p.m. for the virtual program James Monroe, John Sidebottom, and the Hidden History at the Battle of Trenton
Did you know that a free Black Virginian named John Sidebottom was one of two men who helped move eighteen-year-old Lieutenant Monroe to safety after he was wounded at the Battle of Trenton? After the war, Sidebottom and his brothers relocated to Kentucky and passed as white. Learn more about this fascinating American story in a virtual conversation with John Sidebottom's seventh great-nephew, Caleb Dempsey-Richardson. This program is free and open to the public.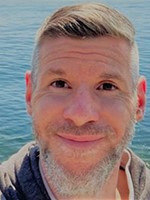 About Caleb Dempsey-Richardson
Caleb Dempsey-Richardson holds a Bachelor of Arts degree in history (English minor) from the University of Kentucky, a Master of Arts degree in English from Eastern Kentucky University, and a certificate in Genealogical Research from Boston University. He teaches first-year writing courses as well as ESL at Lindsey Wilson College. Caleb's research interests include narratology, the modalities of language, and how rhetorical appeals are effectively transmitted. While not originally from Kentucky, he has lived the majority of his life within the Commonwealth and has deep family roots in the Lake Cumberland region.