Highland Virtual Book Club: March Meeting
March 16, 2022 @ 7:00 pm

-

8:00 pm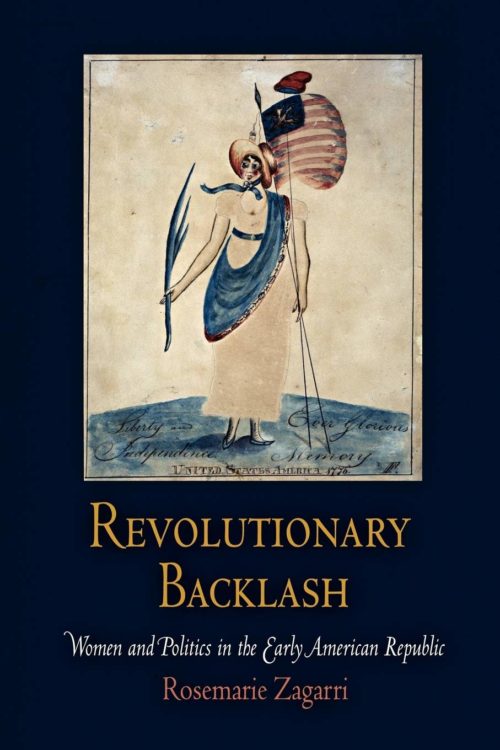 *** The March 9th Highland Book Club Meeting has been rescheduled to March 16th ***
Join us on Wednesday, March 16, from 7:00 – 8:00 p.m., for an evening of lively discussion hosted by James Monroe's Highland. This event is FREE and open to the public. 
During the March meeting of our book club, Highland's Mellon Post-Doctoral Research Fellow Maria DiBenigno will lead the group in discussion of Revolutionary Backlash: Women and Politics in the Early American Republic by Rosemarie Zagarri.
"An engaging book that successfully marries political practice and political theory with gender ideology. It is also a persuasive book. . . . What makes [Zagarri's] study compelling is the pervasive presence of women; we hear their voices as they communicate privately in letters and as they argue publicly for rights. Visual evidences let us see them at political gatherings."
—American Historical Review
To register for this FREE event, email education@highland.org. Once registered you will receive a Zoom link via email.