Highland Virtual Book Club: June Meeting
June 8, 2022 @ 7:00 pm

-

8:00 pm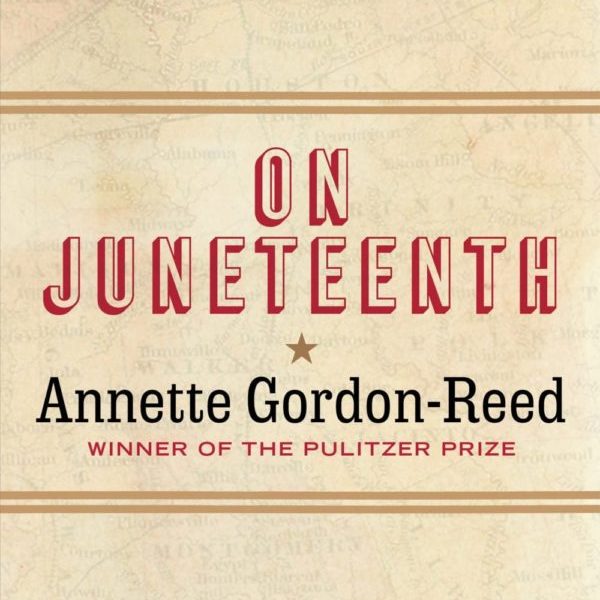 Join us on Wednesday, June 8, from 7:00 – 8:00 p.m., for an evening of lively discussion hosted by James Monroe's Highland. This event is FREE and open to the public. 
During the June meeting of our book club, Highland's Mellon Post-Doctoral Research Fellow Maria DiBenigno will lead the group in discussion of On Juneteenth by Annette Gordon-Reed.
"In a series of short, moving essays, [Gordon-Reed] explores "the long road" to June 19, 1865, when Maj. Gen. Gordon Granger announced the end of legalized slavery in Texas, the state where Gordon-Reed was born and raised … One of the things that makes this slender book stand out is Gordon-Reed's ability to combine clarity with subtlety, elegantly carving a path between competing positions, instead of doing as too many of us do in this age of hepped-up social-media provocations by simply reacting to them. In On Juneteenth she leads by example, revisiting her own experiences, questioning her own assumptions ― and showing that historical understanding is a process, not an end point."
― Jennifer Szalai, New York Times
To register for this FREE event, email education@highland.org. Once registered you will receive a Zoom link via email.