Highland Virtual Book Club: April Meeting (Youth Book Club)
April 14, 2021 @ 3:30 pm

-

4:15 pm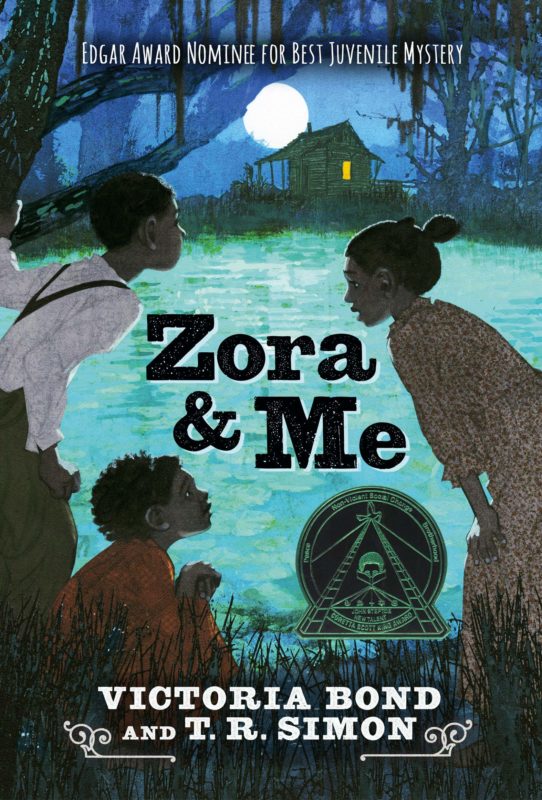 Join us virtually on Wednesday, April 14, from 3:30 – 4:15 p.m., for an afternoon of lively literary discussion. This event is FREE and open to the public.
During the April meeting of our book club, Education Programs Manager Nancy Stetz will lead the group in discussion of Zora and Me by Victoria Bond and T.R. Simon. Recommended for ages 10-13, Zora and Me is a coming-of-age historical fiction about the imagined childhood of author Zora Neale Hurston in Eatonville, Florida. Highland has longtime connections to Florida through descendants from the enslaved community at Highland who were growing up in a neighboring county during Hurston's childhood.  
"It is with sheer genius that Bond and Simon have created something for readers young and old — there are familiar references, like the 'Brazzles,' for true Zora-philes, as well as revelatory and wondrous information for those readers as yet uninitiated in the masterful storytelling of Zora Neale Hurston. This is a grand and accessible work that educates, informs, and entertains, and one that I am personally grateful was written for all of us." —Lucy Anne Hurston, niece of Zora Neale Hurston
To RSVP for this FREE event, click on the link below or email education@highland.org. A confirmation email will be sent with a link to the Zoom meeting for this event.

To support Highland by purchasing your book from our museum shop, call Nancy Stetz at 434-328-1005 to arrange for payment and pick-up of your copy.