Highland Book Club: November Meeting
November 6, 2018 @ 6:00 pm

-

7:00 pm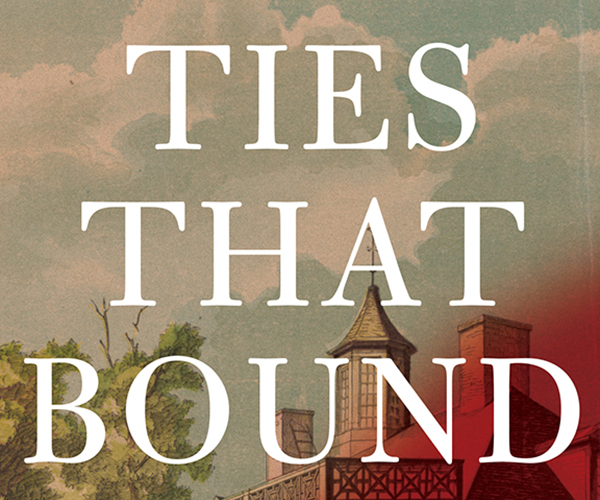 Join us on Tuesday, November 6, from 6:00 – 7:00 p.m., for an evening of lively literary discussion at Highland, the home of President James Monroe. This event is FREE and open to the public.
During the November meeting of our book club, Highland guide Miranda Burnett will lead the group in discussion of Ties That Bound: Founding First Ladies and Slaves, by Marie Jenkins Schwartz. Guests can support Highland by purchasing their copy at the Highland Museum Shop.
The Chicago Press says "Behind every great man stands a great woman. And behind that great woman stands a slave. Or so it was in the households of the Founding Fathers from Virginia, where slaves worked and suffered throughout the domestic environments of the era, from Mount Vernon, Monticello, and Montpelier to the nation's capital. American icons like Martha Washington, Martha Jefferson, and Dolley Madison were all slaveholders. And as Marie Jenkins Schwartz uncovers in Ties That Bound, these women, as the day-to-day managers of their households, dealt with the realities of a slaveholding culture directly and continually, even in the most intimate of spaces."
To RSVP for this FREE event, click on the link below.