Highland Book Club: May Meeting
May 8, 2019 @ 6:00 pm

-

7:00 pm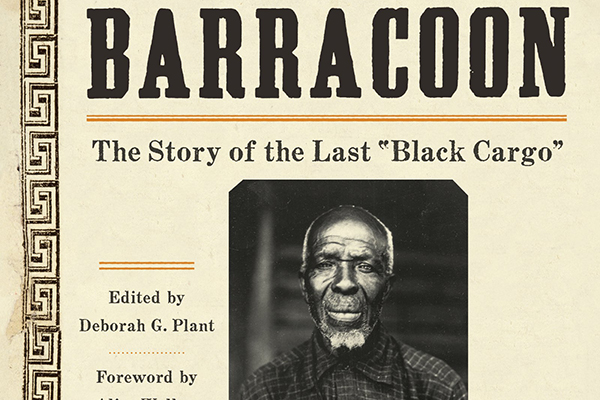 Join us on Wednesday, May 8, from 6:00 – 7:00 p.m., for an evening of lively literary discussion at Highland, the home of President James Monroe. This event is FREE and open to the public.
During the May meeting of our book club, Highland guide Sharon Hiner will lead the group in discussion of Barracoon: The Story of the Last "Black Cargo," by Zora Neale Hurston.
HarperCollins Publishers writes "In 1927, Zora Neale Hurston went to Plateau, Alabama, just outside Mobile, to interview eighty-six-year-old Cudjo Lewis. Of the millions of men, women, and children transported from Africa to America as slaves, Cudjo was then the only person alive to tell the story of this integral part of the nation's history. Hurston was there to record Cudjo's firsthand account of the raid that led to his capture and bondage fifty years after the Atlantic slave trade was outlawed in the United States."

To RSVP for this FREE event, click on the link below or email museumshop@highland.org.
RSVP Now