Highland Book Club: June Meeting
June 5, 2019 @ 6:00 pm

-

7:00 pm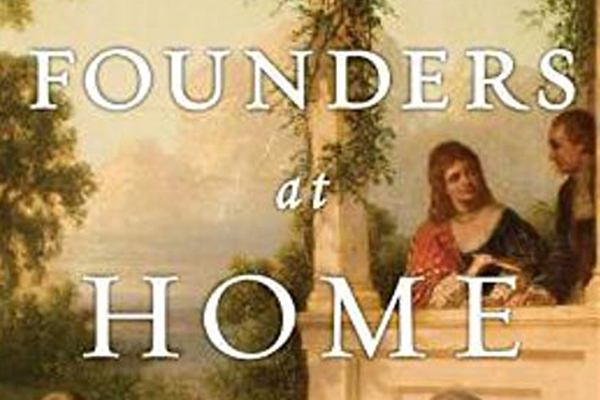 Join us on Wednesday, June 5, from 6:00 – 7:00 p.m., for an evening of lively literary discussion at Highland, the home of President James Monroe. This event is FREE and open to the public.
During the June meeting of our book club, Highland guide Michelle Thompson will lead the group in discussion of The Founders at Home: The Building of America, 1735-1817, by Myron Magnet.
W. W. Norton Company writes "The Founders were vivid, energetic men, with sophisticated worldviews, and this magnificent reckoning of their successes draws liberally from their own eloquent writings on their actions and well-considered intentions. Richly illustrated with America's historical and architectural treasures, this volume also considers the houses the Founders built with such care and money to reflect their vision for the fledgling nation."

To RSVP for this FREE event, click on the link below or email museumshop@highland.org.
RSVP Now