Albemarle County Fair at Highland
August 4 @ 4:00 pm

-

August 6 @ 9:00 pm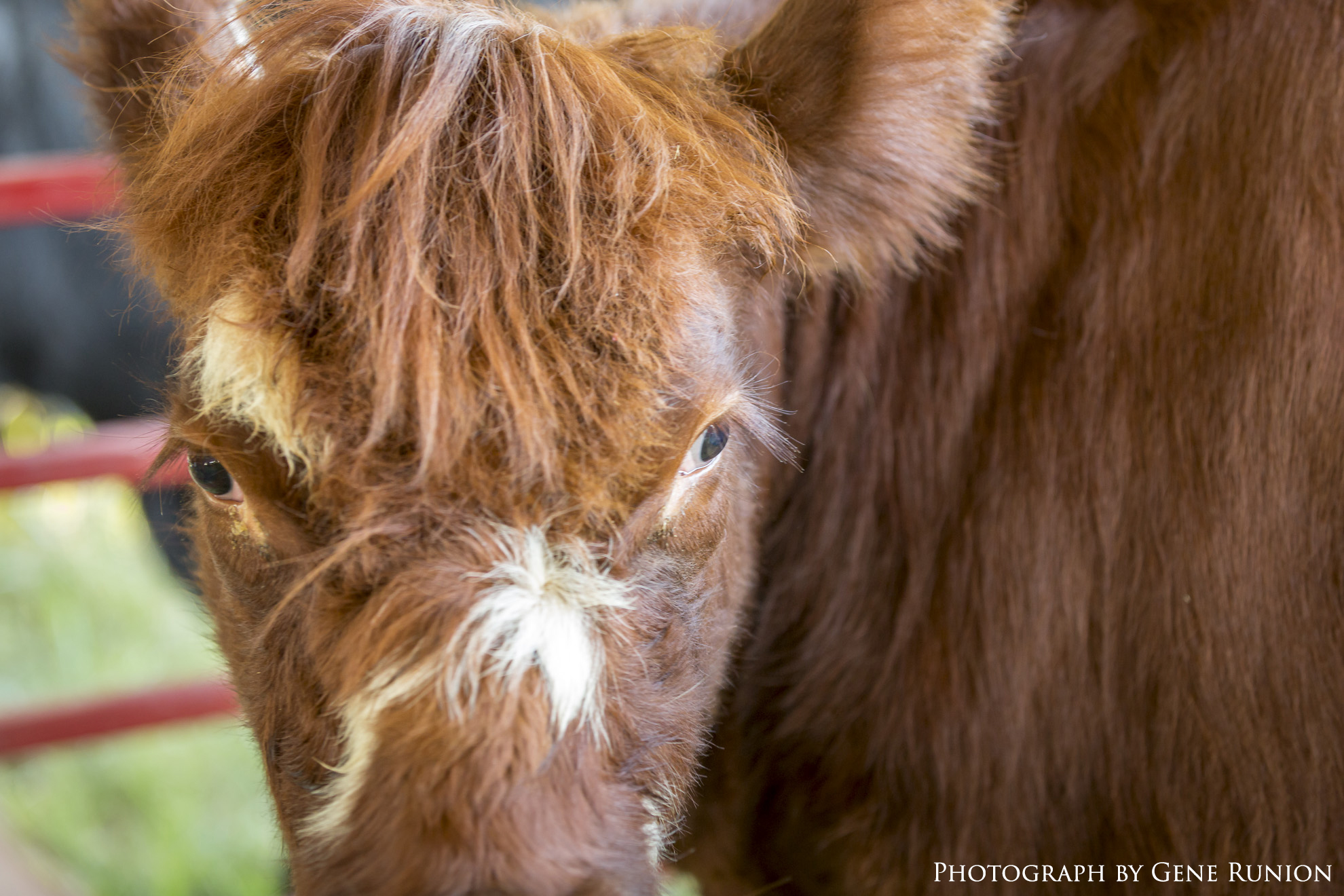 The Albemarle County Fair is scheduled from Thursday, August 4 through Saturday, August 6 on the grounds of Highland. Fair hours will be 4 to 9 pm on Thursday, August 4, and 10am to 9pm on Friday and Saturday, August 5 and 6. Tickets are $5 per person and free for children under 6 years of age.
This fun and festive "Old-Time Country Fair" will be a three-day agricultural celebration, complete with exhibits, baked goods, crafts, family entertainment, events, livestock, and grand old-time country fun. In addition to this year's attractions, the fair, in collaboration with James Monroe's Highland, will offer demonstrations of historic and cultural significance, including a blacksmith and wool spinning and weaving.
On August 5 and 6, from 10am-7pm, the Albemarle County Fair will feature Margo Hamilton and Ron Evans of Studio Zero Photography. Margo and Ron will offer sittings for couples, individuals, and children for their modern take on the silhouette. No appointment is necessary and the cost will vary depending on print size.
The Albemarle County Fair Board thanks the community for their interest and continued support and looks forward to sharing and celebrating the best of our rich and lively agricultural community at this year's fair at James Monroe's Highland.
James Monroe's Highland does not permit pets on the property. Leashed service animals, as defined by the ADA, are permitted.