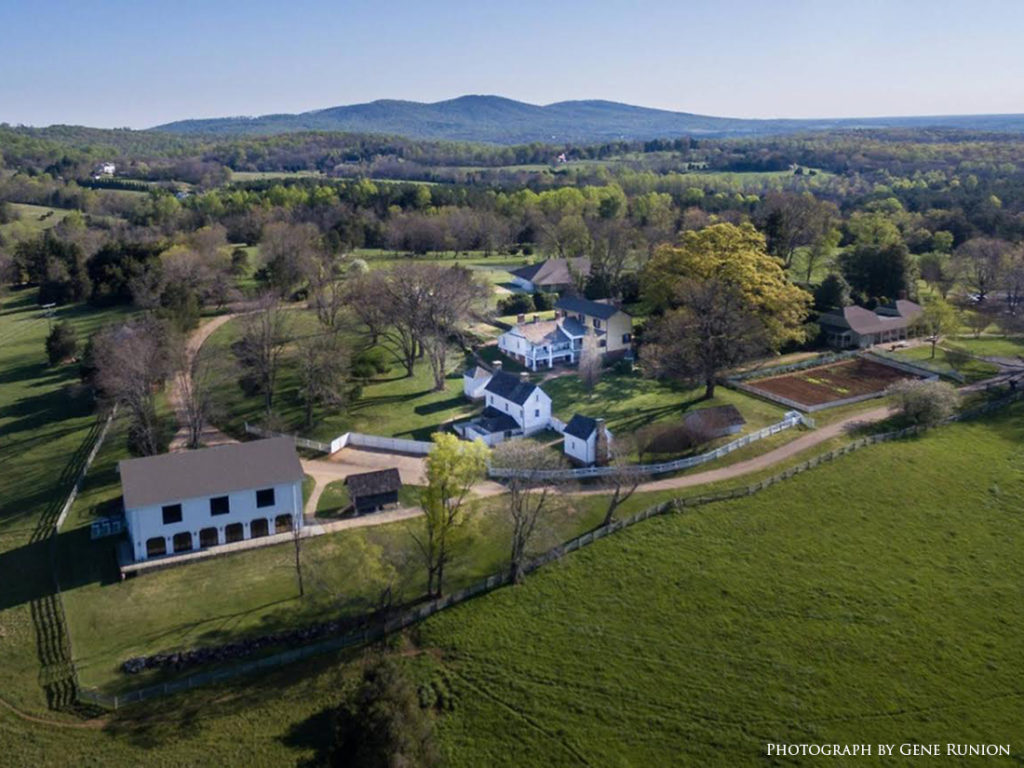 On Wednesday, November 28, from 12 noon – 1 p.m., at William & Mary in Williamsburg, VA, Highland executive director Sara Bon-Harper will lead an Anthropology Brown Bag Series lecture. This presentation, "Perspectives on James Monroe's Highland," will discuss new research directions at the home of the fifth president of the United States. Most visible of the new directions at Highland include research and interpretation of the lost and forgotten presidential home, rediscovered and presented to the public in 2016. Initiatives at the westernmost outpost of William & Mary also include archaeological research on other aspects of the property, and a more complete understanding of the long-misunderstood standing house. New engagement with descendants of men and women enslaved at Highland provides multi-vocal perspectives on site reinterpretation. This Anthropology Brown Bag Series lecture is FREE and open to the public.
This event will be held at:
William & Mary
Washington Hall, Room 101
241 Jamestown Rd.
Williamsburg, VA  23185.