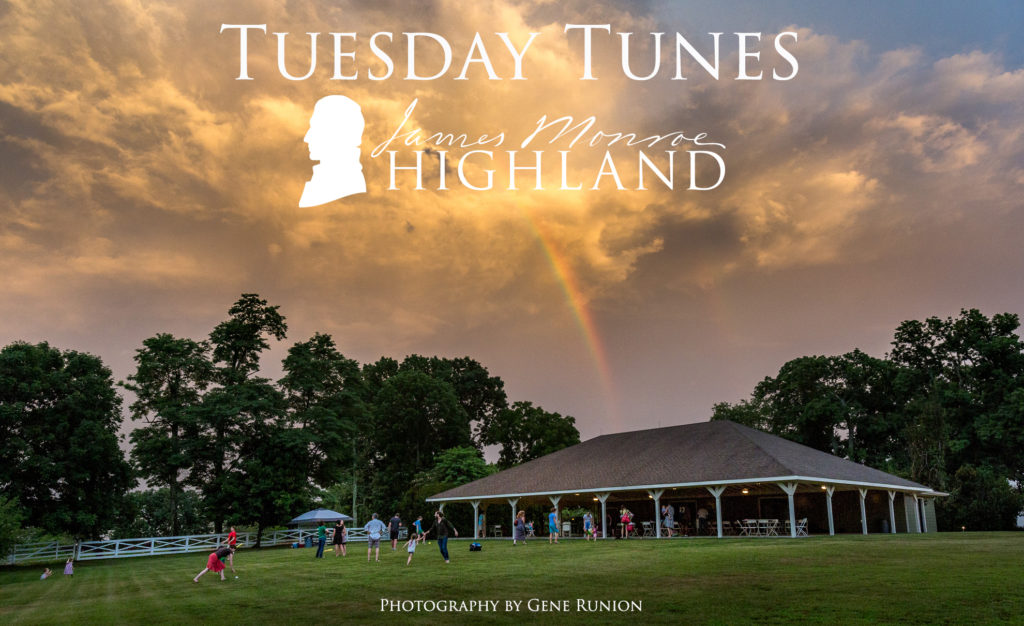 James Monroe's Highland, in partnership with The Front Porch, will host the 3rd annual Tuesday Tunes, a five-part series of sunset concerts at the home of President James Monroe. These performances are a perfect opportunity to bring the family out with blanket and chairs in tow to enjoy music from Virginia and the mid-Atlantic region!
The series will debut on May 23, from 6:00-9:00 p.m., with music by The Onlies & Vivian Leva.
Local food and alcohol vendors will be on-site. Guests are encouraged to buy or pack a picnic and experience the beauty of James Monroe's Highland at dusk.
Tickets are $8 per person or $10 at the door. Family tickets are $20 per household or $25 at the door. Children 12 and under are free. Tickets are available online in advance at the Front Porch website (link below). All ticket proceeds benefit educational programming at James Monroe's Highland and local roots music school The Front Porch.
About The Onlies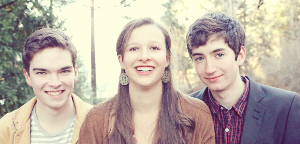 The Onlies (Leo Shannon, Riley Calcagno, and Sami Braman) are prominent young interpreters of Old-time appalachian music. They have also developed an individual sound, with original songs that "demonstrate an enviable ability to move beyond the immediacy of their lives to touch at deeper truths, and…covers of traditional songs and tunes (that) harken to the original but are unleashed with the kind of wild, free abandon that only youth provides" (Kithfolk). Their albums have charted on radio stations around the country, and they have had the opportunity to perform and collaborate with Elvis Costello, Darol Anger, Bruce Molsky, Laurie Lewis, Altan, Tristan Clarridge, and John Herrmann.
About Vivian Leva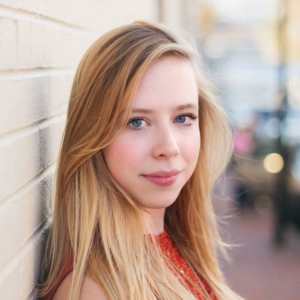 Vivian Leva is a singer, songwriter, and guitarist from Lexington, VA. She grew up singing and playing traditional Appalachian and country music and attending fiddle festivals with her family. When she was nine, she began performing with her father, James Leva, and at 15, she was featured on her father's album, " All Over the Map," which included one of Vivian's original songs.