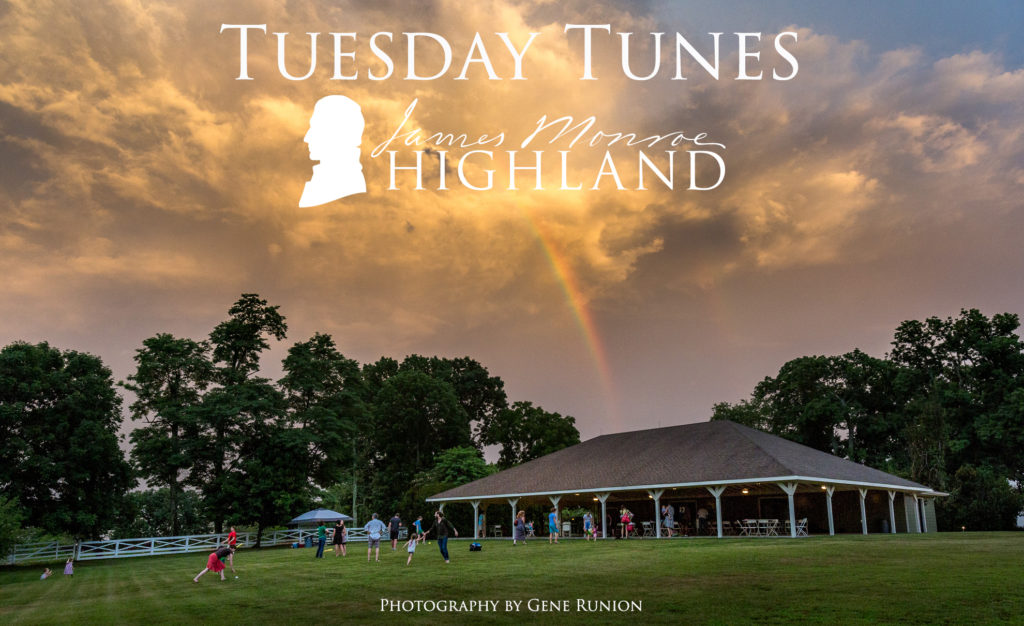 James Monroe's Highland, in partnership with The Front Porch, will host the 3rd annual Tuesday Tunes, a five-part series of sunset concerts at the home of President James Monroe. These performances are a perfect opportunity to bring the family out with blanket and chairs in tow to enjoy music from Virginia and the mid-Atlantic region!
The second concert in the series will take place on June 27, from 6:00-9:00 p.m., with music by Darrell Rose and Friends.
Local food and alcohol vendors will be on-site. Guests are encouraged to buy or pack a picnic and experience the beauty of James Monroe's Highland at dusk.
Tickets are $8 per person or $10 at the door. Family tickets are $20 per household or $25 at the door. Children 12 and under are free. Tickets are available online in advance at the Front Porch website (link below). All ticket proceeds benefit educational programming at James Monroe's Highland and local roots music school The Front Porch.
About Darrell Rose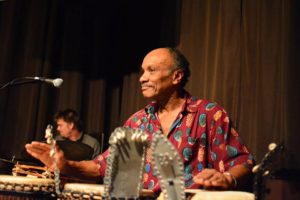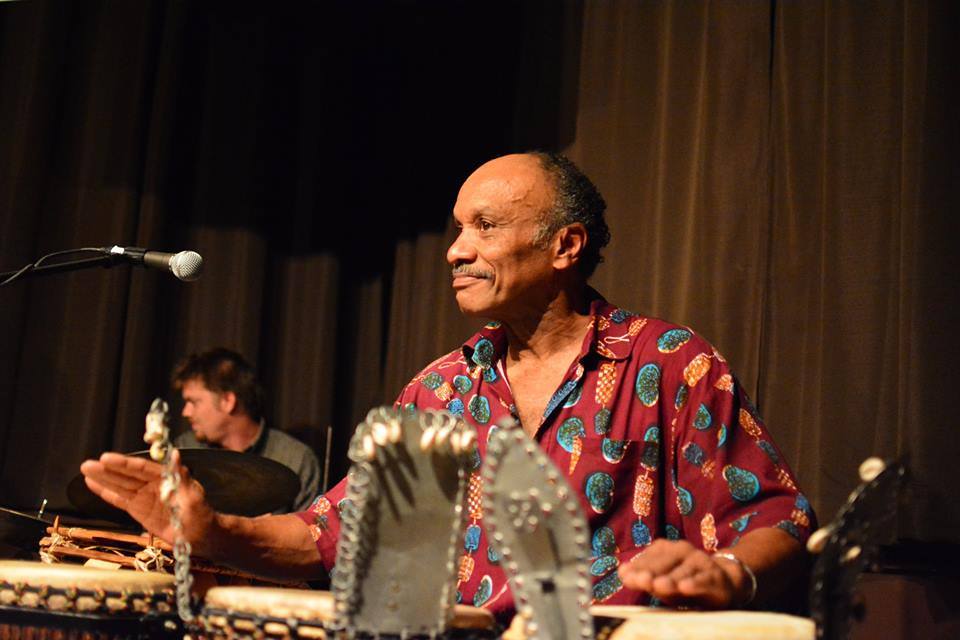 Darrell, percussionist, painter, and Charlottesville institution, has played music in many configurations with both Michael and Houston. Darrell did many gigs with Soko and Offering in the early 90s and provided the cover painting for the band's most successful recording. Areas of the painting now color the Sokoband logo on the eponymous CD. Darrell is renowned for teaching many thousands of children over a long career as an adjunct to a long list of public and private schools in Virginia.