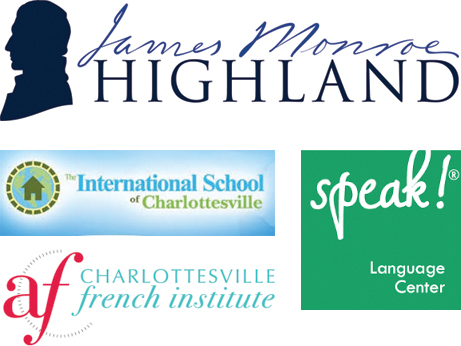 Highland, the home of President James Monroe, in a partnership with the Speak! Language Center the Alliance Française of Charlottesville, and the International School of Charlottesville, is excited to announce On the Farm with Mr. Monroe! This week-long French and Spanish immersion camp for children ages 4-10 will be held Monday through Friday, August 7-11, from 8:45 a.m. to 5:15 p.m.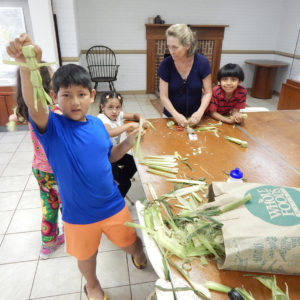 The camp will focus on the French and Spanish languages and forge the connection between France, Spain, and the legacy of James Monroe. The camp will include daily language lessons, private tours of the house and gardens with scavenger hunts, afternoon historic crafts on the property, period parlor games, nature walks, and stories.
This is the third of three summer 2017 French and Spanish language immersion camps. Please check our events page for other dates.
The cost of this event is $395 per student.
Click on the link below for availability and to register.