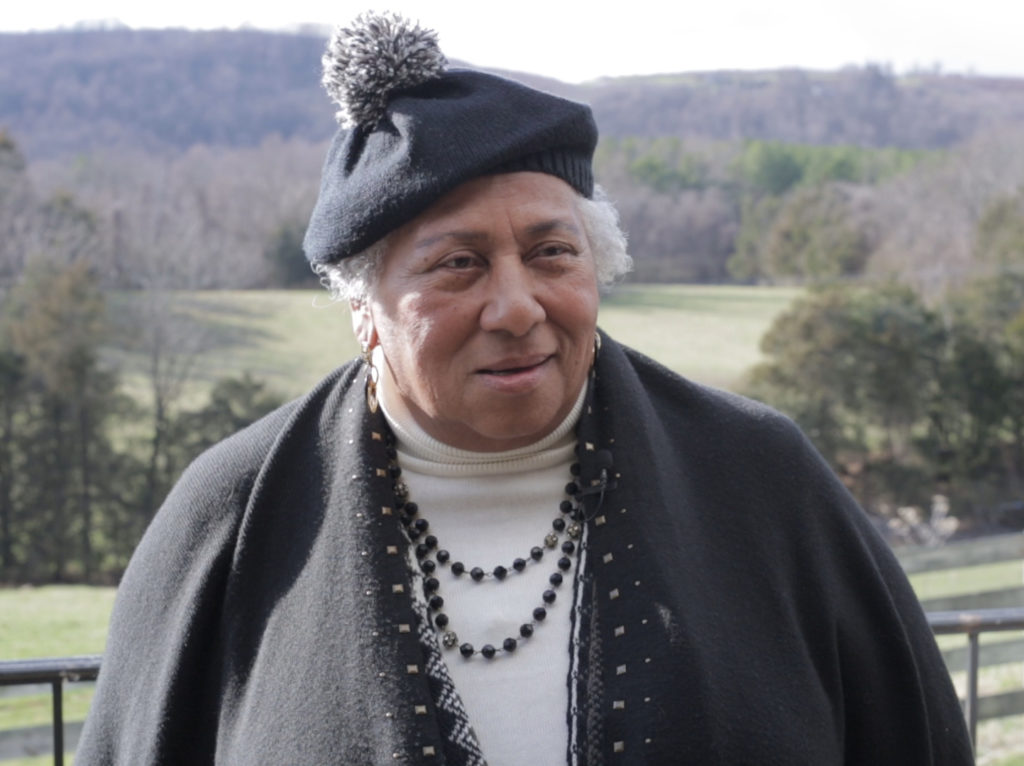 We are excited to announce that James Monroe's Highland, in partnership with the Special Collections Research Center of the William & Mary Libraries, will begin a significant oral history project.
Highland is seeking funds to record and publish oral histories with descendants of enslaved African Americans who lived and worked at Highland during Monroe's many years in public service, as well as individuals and families who trace their ancestors to Highland after Monroe's ownership.
Our conversations with this group will explore histories that have not been made public, but have been part of family knowledge for generations. We will video these oral histories, create transcripts, and make them available through the William & Mary Libraries' Digital Collections portal.
Our objective is to expand the understanding of slavery at Highland and its legacies through the succeeding centuries, and to preserve the memories of these descendants in the context of the changing landscape of Virginia's racial history.