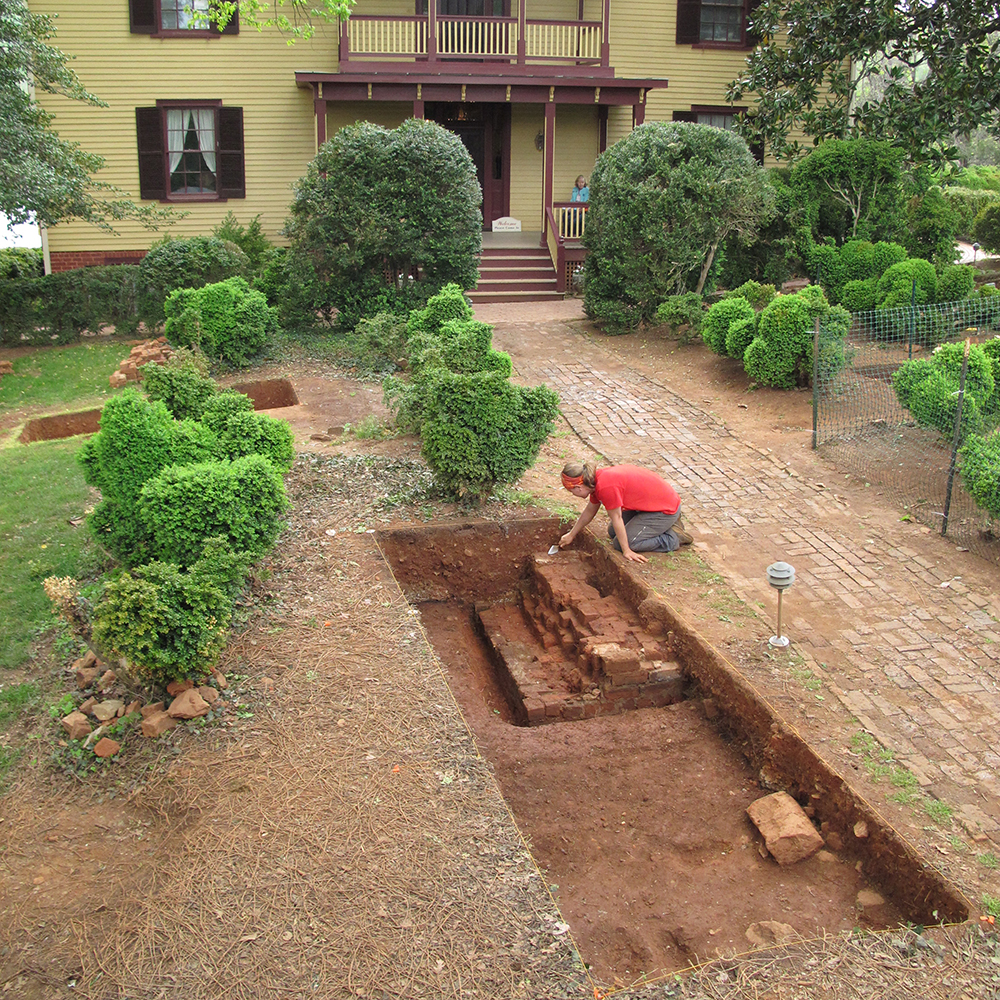 Interested in learning more about recent archaeological discoveries at Highland and around Virginia? Join us on Tuesday, October 24 from 10:00 a.m. to 3:00 p.m. for the Archaeology Front and Center workshop, sponsored by the Virginia Association of Museums.
Archaeology at many historic sites is used to fill in the missing pieces in past stories. Such exciting discoveries are "upending history" at historic sites like James Monroe's Highland where research is ongoing, and staff have the opportunity to share new narratives about the home of our fifth president.
Speakers include Sara Bon-Harper, Executive Director, James Monroe's Highland; Jack Gary, Director of Archaeology and Landscapes, Thomas Jefferson's Poplar Forest; and Nancy Stetz, Education Programs Manager, James Monroe's Highland.
Admission is $80 per person. Lunch and a Museum Management Certificate are additional.