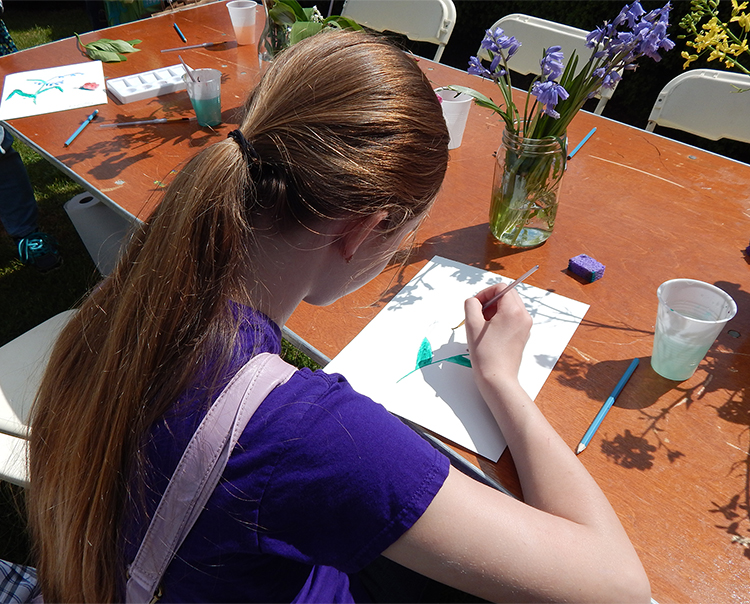 Join us on Saturday, April 29, from 10:00 a.m. to 12:00 noon, for Girl Scout Day at James Monroe's Highland! Experience arts and crafts outdoors at the home of the Fifth President of the United States. Participate in a historic dance workshop, painting, nature photography, and more. Bring a picnic lunch to enjoy on the grounds after the event. An Outdoor Art Creator or Outdoor Art Explorer badge is included with the program fee. Program is available to Brownies and Juniors.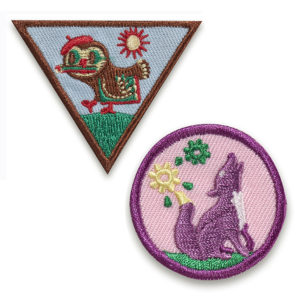 Girls MUST attend with an adult (over 18) who stays with them at the event.

Program Cost: $10 per girl. Free to adult chaperones.
Registration: REGISTRATION DEADLINE EXTENDED TO APRIL 26